Welcome to Tiny House 43! We're excited to connect with our community and fellow tiny home enthusiasts. Whether you have questions, suggestions, or are interested in partnering with us, we'd love to hear from you.
---
Our Team
Emma
Editor in Chief
Feel free to get in touch with any editorial inquiries.
📧 Email: emma@tinyhouse43.com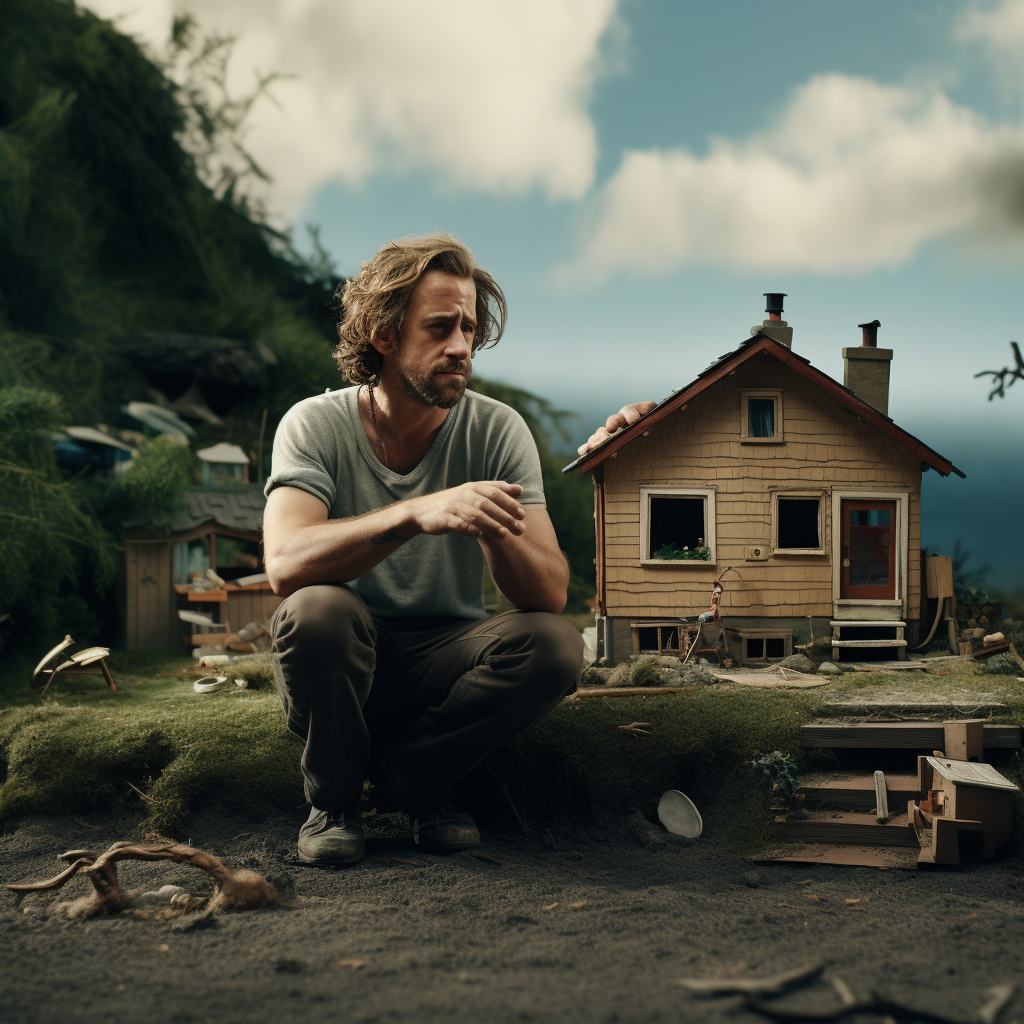 ---
Media Inquiries
For media partnerships, press coverage, or any other media-related concerns, please reach out to:
📧 media@tinyhouse43.com
---
Collaborations & Partnerships
Interested in collaborating with us or exploring partnership opportunities? We'd love to work with like-minded brands and individuals. Reach out to:
📧 collaborations@tinyhouse43.com
---
For general inquiries, please visit our main site: tinyhouse43.com
---
Thank you for your interest in Tiny House 43!
As an affiliate, we may earn a commission from qualifying purchases. We get commissions for purchases made through links on this website from Amazon and other third parties.