The kitchen should have one sink, which should be located on one side of it, next to the stove or fridge. The sink should be flanked on both sides by a landing area of 460mm. The kitchen should also have cooking surfaces with a landing area of 300mm on one side and 380mm on the other side. In addition, there should be 600mm of clearance above the surfaces. It is also important to locate the fire extinguisher away from the cooking equipment.
Work triangles improve functionality
Creating a work triangle in the kitchen can help maximize the efficiency of your space. This design principle places the main work stations close to the cook. The idea is to minimize traffic and interruptions. A work triangle also reduces the chance of accidents by preventing traffic from entering the kitchen.
Think about your daily routine and your lifestyle to design your kitchen work triangle. Consider what is most convenient and what isn't. Also, consider where efficiency can be improved. For example, is there a refrigerator too far from your cooktop? Or is the trash can too far from the sink? Think about these things and figure out where you'd like to place your appliances.
A kitchen work triangle is composed of three areas: the sink and stove, as well as the refrigerator. These three areas should be separated by a distance of between three and nine feet. It is also important to have a good distance between each appliance. You should leave enough space between them to avoid bumping into each other.
A kitchen work triangle will help you organize your space so that you can perform all your tasks more efficiently. It will help you save time by minimizing travel time and keeping kitchen counters accessible and organized. For example, you'll be able to stack dirty dishes more efficiently and easily move food from one place to the next, and your preparation and cleanup time will be reduced.
The kitchen work triangle design works well in traditional U-shaped kitchens. However, there are many other layouts that can accommodate this design principle. You can keep the triangle design in an open-concept kitchen with an island or an L-shaped layout. A galley with an enclosed end can be used as a perfect triangle for the kitchen work area.
A kitchen work triangle is a time-tested design principle that will help improve the efficiency and functionality of your kitchen. Having the three main work areas close together will save you time and prevent countless steps and spills in the process.
Adding a secondary focal point
The most difficult part of remodeling your kitchen is choosing the right focal point. This could be a modern appliance or a new piece technology. If you're renovating a historic home, the process can be more complicated. But it's well worth the effort to create a stunning space.
You may need to include more than one focal point depending on the size and shape of your kitchen. Adding a secondary focal point to a kitchen design can make your space appear more spacious and bright. However, make sure to use subtle accents to complement the primary focal point.
Design is incomplete without focal points. A secondary focal point can help orient viewers. By framing the focal point, you can make it stand out and attract attention. To draw attention to the focal point, you might also consider adding design elements. A focal point should be part of the primary purpose of the room, or its use.
Choosing a secondary focal point is a great way to continue the story of your kitchen and make the entire space more functional. Adding a secondary focal point can also help to maintain the symmetry and balance of your kitchen. Using scaled appliances, cabinetry, and countertops can help you achieve these goals.
The focal point does not have to be expensive to create a dramatic effect. It can be something as simple as a colorful backsplash. A bold decorative element can tie together your kitchen's theme and be a focal point. You can also incorporate it into the rest of the home's decor by incorporating a bold color on the walls.
Choosing materials
The materials you choose for your kitchen can make a big difference in how it looks and feels. It is important to give each material its due consideration to create a harmonious space. You should also consider the functionality of each material before deciding on a combination. The right combination of materials can create a stunning kitchen that is both practical and stylish.
Choosing materials for a kitchen can be a daunting process. You can start by choosing your countertop and cabinets finishes. Next, you can move on to choosing flooring and backsplash materials as well as paint colors. You can even get help from a design specialist who can help you with choosing your appliances and cabinets.
Kitchen cabinets are the foundation of your kitchen and are the most visible element. Different wood types and shades can give your kitchen unique characteristics. Different wood types can give your kitchen a rustic or formal feel. It doesn't matter if you choose oak, maple, maple, or cherry wood for your kitchen, it is important to choose the right material.
For countertops, stainless steel is an excellent choice. It has a hygienic finish and is highly durable. You can choose from a variety of glass tiles or stainless-steel tile to make a backsplash. You can also choose tiles that don't require grout. Stainless steel backsplash tiles are available in many shapes and can be easily installed by DIYers.
Choosing materials for kitchen design depends on your budget and the style you prefer. Solid wood is an attractive option but it is prone to expansion and contraction. Therefore, it is important to choose a skilled designer with experience in creating kitchens. Alternatively, you can choose veneer, which is a thin slice of natural timber applied to a stable substructure. These are cheaper than solid wood. You can also use a wood effect laminate to cover the inners of your cabinets.
Choosing materials for kitchen design is important because kitchens are usually filled with hot liquids and sharp objects. The right materials will make your kitchen safe and functional. Choose materials that are durable and will look great for a long period of time. Before making your final decision, you should consider all these factors.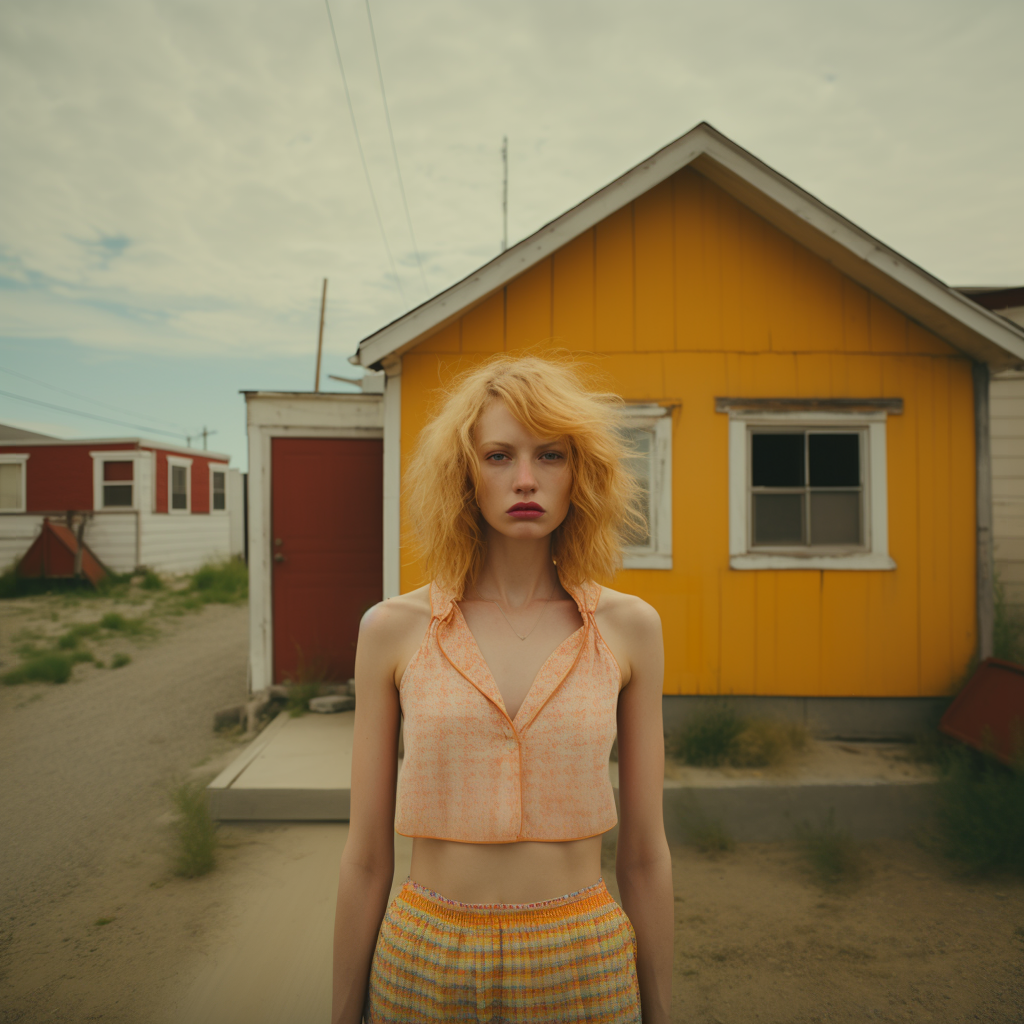 Hi, I'm Emma. I'm the Editor in Chief of Tiny House 43, a blog all about tiny houses. While tree houses are often associated with childhood, they can be the perfect adult retreat. They offer a cozy space to relax and unwind, surrounded by nature. And since they're typically built on stilts or raised platforms, they offer stunning views that traditional homes simply can't match. If you're looking for a unique and romantic getaway, a tree house tiny house might just be the perfect option.